Arapahoe Libraries has many online resources for you to learn something new. Here are three picks for you to explore: University of Fashion, Lynda and Gale Courses!
The University of Fashion is a new addition to Arapahoe Libraries' online resources. Here you can learn the basics of sewing, pattern making, fashion drawing and more by watching instructional videos. Or if you're ready to advance your sewing and design skills, they have intermediate and advanced lessons too!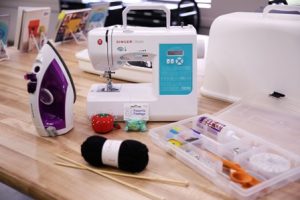 Lynda is a website that has high quality instructional videos with topics covering everything from music lessons and photography to accounting and business skills. You can watch one video or choose a self-paced "learning path" to deepen your understanding of a topic or learn something new. Check it out!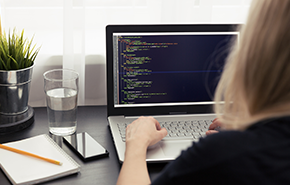 Gale Courses offers online instructor-lead courses that cover a wide range of topics from creative writing to learning sign language. These courses have start dates and last 6 weeks.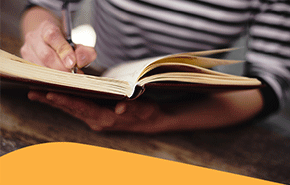 Celebrate Older Americans Month and Age Out Loud with Arapahoe Libraries!