Flexible thinking is the way of the future, and this app is perfect to help little (and big!) minds grow.
Creativity and education came together perfectly in Oh!, the shape-changing app by French developer Louis Regaud.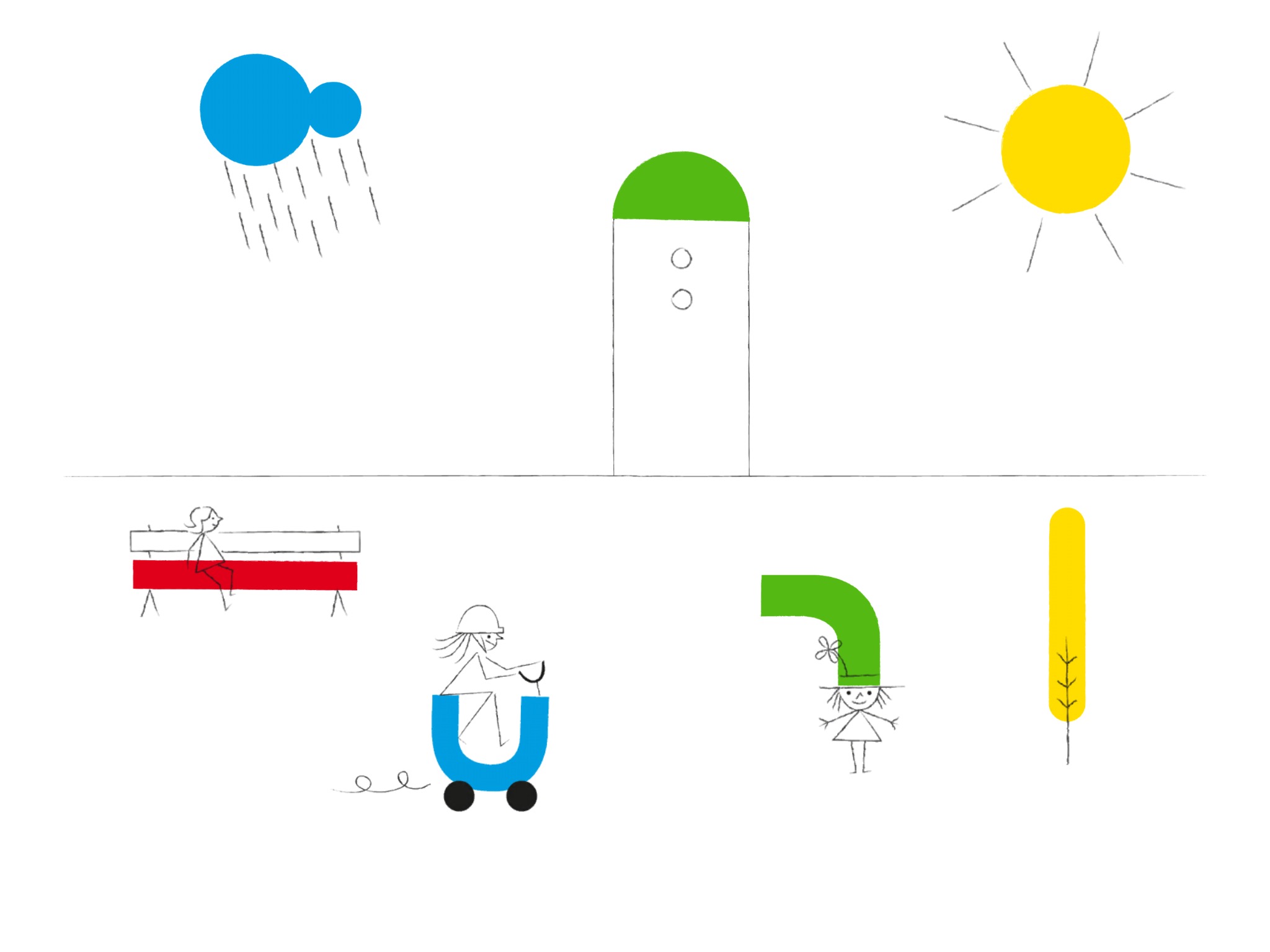 Simple shapes become works of art with the stroke of a pen. Arrange the shapes in the white space that's only broken by one horizontal line. Turn the shapes or drag them above or below the line to get a new experience.
The best part about this app? It's free! You can even play it on a computer using a web browser.