Featured Guest Speaker, Dante Basco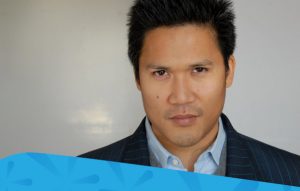 With a career spanning over two and a half decades, Dante Basco is one of those Hollywood actors who has become a cult classic and pioneering figure. He was first introduced in Steven Spielberg's fairytale movie Hook as Rufio, the leader of the Lost Boys. He was also the voice of Disney's animation series American Dragon: Jake Long, as well as the villain in Nickelodeon's Avatar: The Last Airbender and has starred in numerous roles on both the small screen and in feature length films.
Dante produced and starred in two films, Paradise Broken and Hang Loose, and has an outstanding social media presence.
Guests and Vendors
Check back often as we update our guest list!
Other vendors include: