Arapahoe Libraries Summer Reading has ended for 2021.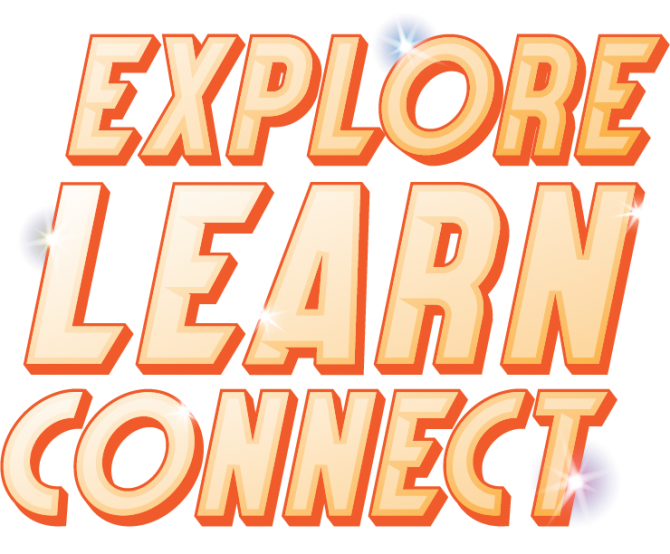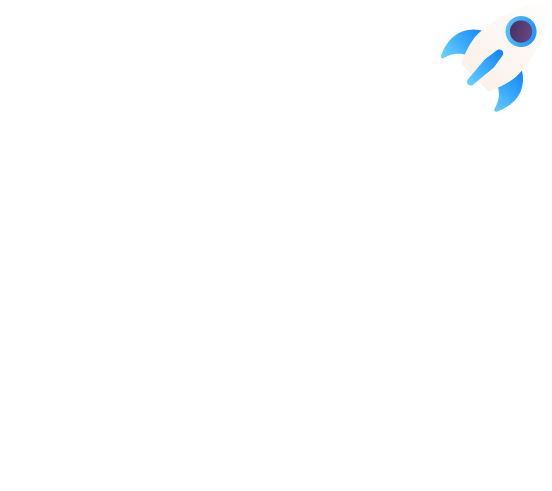 Choose a language below to download your BINGO sheet, then mark off BINGO squares as you complete the challenges.
When you accomplish a BINGO (five squares in a line in any direction) it's time to celebrate a job well done.
Happy reading!
Choose your BINGO sheet language to download.
This summer, each library location will feature a life-size collage where you can share or show your favorite part of your neighborhood.
Add a splash of color, words, a poem or a sketch to illustrate the spirit of your unique community.
Check out the Virtual Library for access to eBooks, eAudiobooks and other amazing things you can do right from your home!
Share pictures of your BINGO sheets with us on social media using #arapahoelibraries.