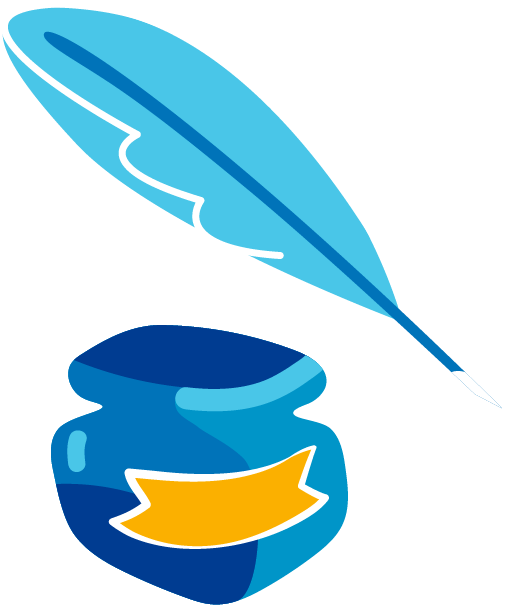 The winners have been announced, congratulations!
Thank you to all the literary participants for your very creative work!
Rattle, coiled. Fangs injected. Terrified. Hospital.
- by Caleb
The loyal dog, ownerless, waits forever.
- by Lucy
Constipation, the way to learn patience.
- by Justice
It consumed potatoes, generating immense power.
- by Kai
And it landed, destroying everything here.
- by Preesha
In jail, his time finally came.
- by Lucia
The incoming signal, it isn't human.
- by Alexander
Rock Bottom, Hey I love Climbing
- by Sef
Entries accepted
July 1–19, 2021
Enter for a chance to win a gift card in two age categories: 12–14 and 15–18.
1st place – $25
2nd place – $20
3rd place – $15
Honorable Mention – $10
Two Fan Favorites will also be chosen!
Winners will be announced by July 30, 2021.
Must be age 12–18 to enter.
Participants must be a Colorado resident.
Submit up to three stories but you can only win once.
Stories must be exactly six words (no titles needed).
Stories must be originally written by you.
Entries must be appropriate for all ages.
No prizes, awards, or any other type of recognition will be given to any entry by Arapahoe Libraries employees, board members or their family members.