Digital Media Stations provide tools for you to preserve, edit and create. You can convert old media to new digital formats or create new digital media using Adobe Creative Cloud and other software.
No matter the project, a Digital Media Station is a one-stop vintage and virtual shop!
Digital Media Stations are available to use at Sheridan, Southglenn, Kelver and Smoky Hill libraries.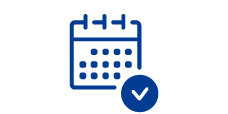 Reserve a time online to use a Digital Media Station at Sheridan, Southglenn, Kelver or Smoky Hill Libraries, or call to make a reservation.
Please read the guidelines before reserving a station.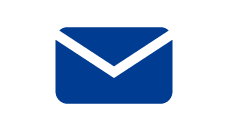 Fill out this form and we'll answer by email or phone.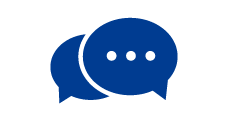 DIGITAL MEDIA STATION HELP
Need help using the Digital Media Station or have a question about the tools or need to request additional equipment? Fill out the form below and a librarian will contact you to provide assistance.
Equipment listed below.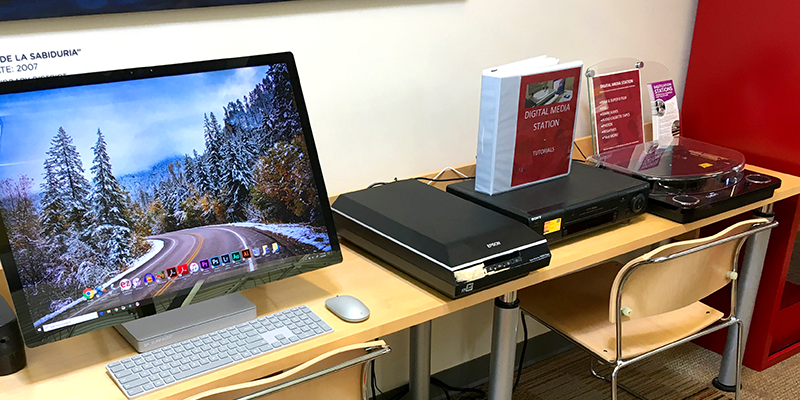 AVAILABLE AT ALL DIGITAL MEDIA STATIONS
3.5" USB External Floppy Disk Drive
CD/DVD external drives
ION Vinyl Converter
Surface Pro Desktop
AVAILABLE ONLY BY REQUEST
Please include additional equipment requests and your preferred Digital Media Station library location above in the Ask a Librarian Form.
Hi8
Digital 8
MiniDV
Microcassette
Reel to Reel (Audio)
Technology and Innovation Resources
Explore more of the technology and innovation available through the library with events, blogs and resources.
Digital Media Station FAQs
VHS tapes → DVD or digital file
8mm/Super 8 film → digital file (MP4)
Vinyl records (33, 45, or 78 rpm) → CD or digital file
8mm, Hi8 and Digital8 camcorder tapes → DVD or digital file
VHS-C tapes → DVD or digital file
Audio cassette tapes → CD or digital file
35mm slides → digital file
Negatives → digital file
Old photos → digital file

If you would like assistance, please schedule an appointment, opens a new window with a librarian.

If you'll be converting media, bring your old media and something to store the digital files on. A flash drive of 16 GB should suffice for most projects.

If you're bringing CDs and DVDs, bring a few more than you think you'll need just in case. If you subscribe to Cloud storage, this is also an option.

Digital Media Station computers offer Adobe Creative Cloud, VLC Media Player, iTunes, Audacity, Roxio Easy CD & DVD Burning, Handbrake, Adobe Acrobat DC, EZ Vinyl Tape Converter,ElGato Video Capture, Epson Scan.