A seven-member Board of Trustees governs the Arapahoe Library District, establishes policies and employs a Library Director to carry out the policies and manage the Arapahoe Library District. All Board of Trustees positions are "at-large." Trustees serve a term of three years, renewable for up to three terms, and are not paid for the work they do for the Arapahoe Library District.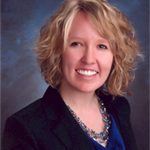 Term Expires February 2024
I am constantly amazed by the quality interactions Arapahoe Libraries staff have with our patrons: in everything from storytime to tech support, to access to resources, staff serve our patrons with a smile and sincere support. Our staff help to make the district great!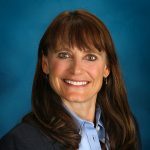 Term Expires February 2026
Our library district is a world-class district that has embraced the use of technology in the world of library services, allowing patrons of all ages to engage in lifelong learning by utilizing those services that are individually relevant to that patron.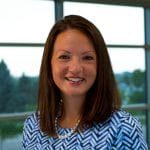 Term Expires February 2024
Our libraries are some of the best in the nation. Everyone works hard to keep our libraries as an integral part of our community providing not only the expected books and tools but also tech support, literacy programs, ESL resources and so many more events that go beyond the four traditional walls of a library.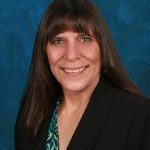 Term Expires February 2024
I LOVE, LOVE that our librarians are so vested in the communities they work in. They all are so in tune with their patrons' wants and needs as a direct result of being engaged and involved.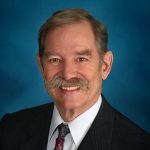 Term Expires February 2025
I love libraries because they preserve the past, introduce the future, and provide everyone the opportunity to explore both – and everything in between.
Term Expires February 2026
With the role of libraries changing, I love the way Arapahoe Libraries constantly evolves to provide excellent, varied and new services to so many different members of the community.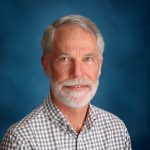 A library is a great place to spend quality time, where you can always find something new and interesting. I love that our libraries provide a variety of resources to so many different people. And it all starts with our staff – our most helpful and caring resource.
All Arapahoe Libraries board of trustees meetings are open to the public and held on the third Tuesday of each month, except where noted.
To view RFPs and Call for Bids or to receive future bid opportunities from Arapahoe Libraries, please register your company online with Rocky Mountain E-Purchasing Group, opens a new window. If you are currently registered as a vendor on this system, you do not need to register separately for the Arapahoe Library District.