EDUCATOR & PARENT SUPPORT
Arapahoe Libraries loves helping local educators, classroom teachers, and homeschooling parents by providing materials, scheduling visits for preschools and grades K–12, and sharing our wealth of online resources. Let's get started!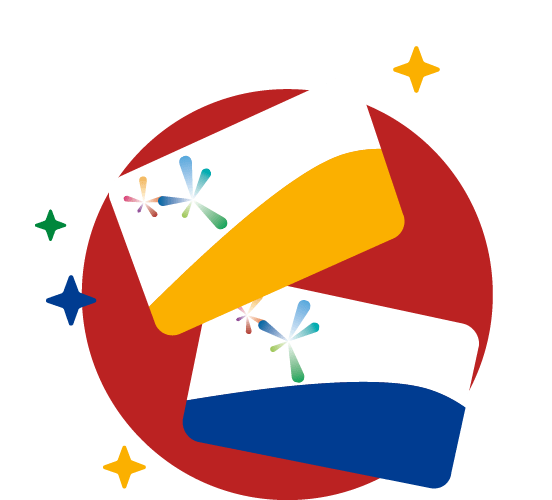 Need a library card? Get a card online, or at your favorite library location.
Need cards for students? Use this form to request cards for a group.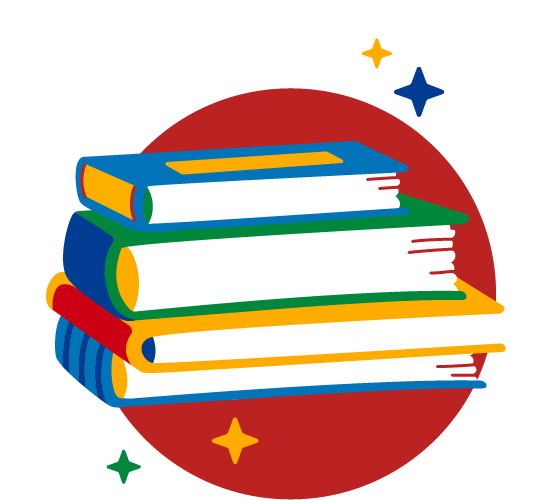 New Preschool Blogs on Learning
Children get off to a great start when they begin with books! Let us bring the joy of reading to your daycare.
Featured K-5th Grade Resource
Looking for emergent readers and browse books for kiddos just beginning to read? Let us help find exactly what you're looking for!
Featured 6th-12th grade Resource
Check out some of these titles if you need information on suicide prevention or learning more about why people might contemplate suicide.