Our goal is to empower you in the world of technology.
A Technology Specialist can help you learn and troubleshoot all sorts of devices such as laptops, smartphones and tablets, and they can answer a wide variety of tech questions.
Tech help is available in-person at most libraries a few days per week.
Call 303-542-7279 to see if tech help is available at your library on the day of your visit.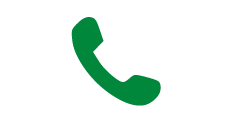 A Tech Specialist is available by phone or video call
Monday–Friday: 10 am–5 pm

You may hear children and pet noises in the background of calls, please be understanding of this during your talk with a Tech Specialist.
Chat live with a Tech Specialist
Monday–Friday: 10 am–5 pm

We're not robots, promise.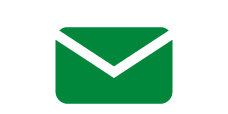 Ask a question and a Tech Specialist will answer by email.
Technology Resources
Looking for help using your favorite library resource? Niche Academy has ready-to-use tutorials for OverDrive, Zinio, Freegal and more!