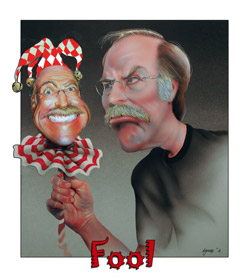 Artist: David Group
Eloise May Library
Artist's Statement: I am a self-taught, local artist living in the southeast Denver area. I fell in love with the airbrush and the distinctively realistic look that can be achieved with this instrument when I was very young. Inspiration comes from the pin-up artists George Petty and Alberto Varga, the Art Deco poster advertisements of the 1920's, the fantasy landscapes of Rodger Dean, the mathematical, graphic genius, MCEscher and the illustrations of Maxfield Parrish, Patrick Woodruff and Norman Rockwell. Today the airbrush is used to decorate everything from motorcycles and cars to t-shirts, cakes and make-up. I paint primarily on canvas and paper, and feature a wide variety of subjects including portraits of animals, pets, people, caricatures, flowers and landscapes. I am also a digital photographer and graphic designer. View more at: http://dgroup-art.wixsite.com/art-work
Artist: Paint Box Guild
Southglenn Library
Artist's Statement: The 40 active member, not for profit, Littleton, Colorado based guild was established in 1973 by Lucille Grisham and encourages beginning artists, as well as advanced, being a forum for exchanges of ideas, encouragement and venues for exhibition.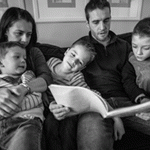 Artist: Stacie Ann Smith
Smoky Hill Library
Artist's Statement: HOME... is where we find comfort and meaning. In a blanket, near our siblings, in our mother's arms. Is there a part of home in the NICU or as we move from state to state? This photographic series depicts the comfort, care and struggles that are part of home. Seen are the freedoms and joys of youth, the growth in adolescence, and the traditions created at... HOME.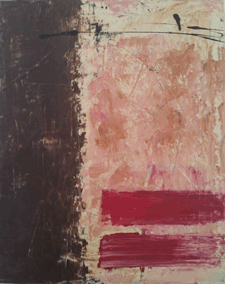 Artist: Cassie Snow
Evoke
Koelbel Library
Artist's Statement: I'm a local native and self-taught artist who loves to create thought-provoking, beautiful, yet affordable, one of a kind paintings. Use of bold colors and strong lines helps me to convey emotions not easily expressed through words, and allows me to connect and share those feelings with friends, family and people I have yet to meet. Just as music channels inspiration for my work, I hope you enjoy my paintings and that they evoke an emotional connection.