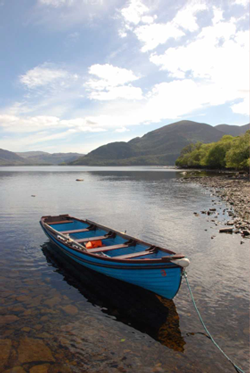 Artist: Lori Gallagher
Koelbel Library
Artist's Statement: After an amazing trip to Ireland in April, and encountering the country's proud literary legacy everywhere we went, I couldn't look at my pictures without seeing visions from books. So I started thinking of stories I've read and how they could correlate with the photos I took and used the images to further spark my imagination.
"This world is but a canvas to our imagination." ~ Henry David Thoreau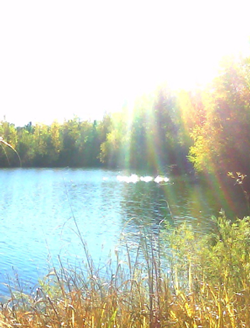 Artist: Karen Larkin
Southglenn and Eloise May Libraries
Artist's Statement: Always have had a love for being creative, and artistic. Born and raised in Littleton, Colorado. Studied and have a Bachelor's Degree in Fine Art at Colorado State University, Fort Collins. My most recent creative endeavors are in photography with reflections of some natural lighting.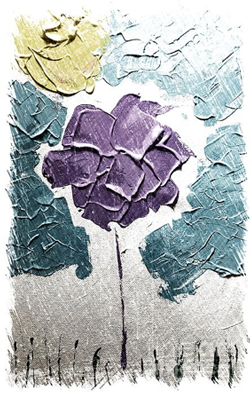 Artist: Dirk Week
Smoky Hill Library
Artist's Statement: I'm a local artist working with abstract acrylics whose paintings range from cityscapes to colorful representations of various landscapes. I started painting four years ago with no formal instruction relying on a few YouTube videos to provide the framework for what now has become a collection of over 100 paintings. My art has been displayed in local galleries and restaurants and most recently been published in The Manhattan Beach Reporter where I was a featured artist during their June Art Walk. Every piece of art is different as I do not follow any conventional style or format. Hope you like the displayed work.