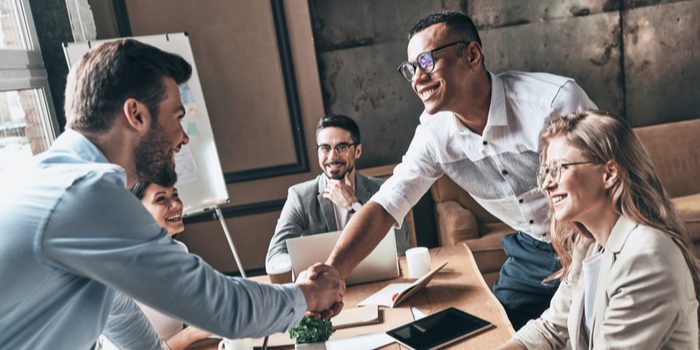 Do you need assistance with a resume, cover letter or job search?
Would you like to discuss a career change or how to find a best-fit position?
Do you need interview practice?
We can help with these questions and much more. Meet with a librarian virtually or in person to help you achieve your goals. We'll help you find answers and unlock your potential.
RESEARCH AND CAREER DEVELOPMENT TOOLS
Oct 7th | 2:00pm - 3:00pm

Oct 24th | 10:30am - 12:30pm

Online Event

Nov 4th | 2:00pm - 3:00pm