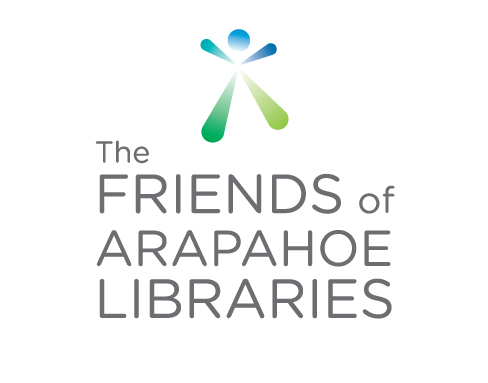 To make your donation and join The Friends of Arapahoe Libraries, visit our donations page.
Get to know The Friends
The Friends began as a volunteer support organization under the Arapahoe Libraries Friends Foundation. The Friends primary purpose is to raise funds to support Arapahoe Libraries' initiatives aimed at enhancing community resources and services.
The Friends held their first used book sale in 1994 at Koelbel Library. Now an annual event, the 2016 used book sale generated more than $44,000 in revenues. In addition to the annual sale at Koelbel Library, the Friends now host three other sales that generated more than $22,000 last year.
Friends Facts
The Friends have a membership base of 300 people and raise more than $20,000 annually in dues.
The Friends operate used book stores at Koelbel, Smoky Hill, Eloise May, Southglenn and Castlewood libraries. Book store revenues topped $60,000 in 2015.
More than 60 volunteers assist with the sale of used books. These volunteers sort through donations, stock the used book store shelves, serve as cashiers in the stores and prepare for the annual sales.
In addition to the book store volunteers, more than 150 community members volunteer at the annual used book sales each year.
For more information, or to volunteer, email the volunteer coordinator.
Book Sales

Save the dates:
Better Book Bonanza (Koelbel Library); December 2-3, 2017
Smoky Hill Library Used Book Sale: January 25-28, 2018
Sidewalk Sale (Southglenn Library): July 13-15, 2018
Friends Board:
The Friends is governed by a nine-member board:
President: Molly Aschenbrenner
Vice President: Liz Markowitz
Secretary: Kay Fair
Book Sale Chair: Thersa Dando
Past President: Marilyn Metcalfe
Members at Large:
Carrie Christopher
Kate Doran
Lois Felt
Mel Newkirk