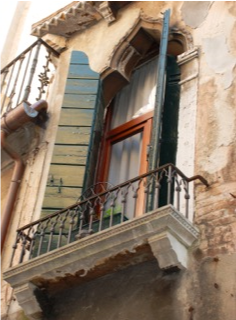 Artist: Lori DiCiero Gallagher
Smoky Hill Library
Artist's Statement: Having lived in Italy as a child and young adult, traveling became a passion early for me. At first, my photos were for me, to capture 'my' travel moment. But I've found in sharing my photos that people share their own travel stories in return, which has become my favorite part of exhibiting them. There is a story – a moment – a memory behind each of these photos and hopefully they remind people of their own.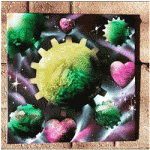 Artist: Felipe Domiquez
Koelbel Library
Artist's Statement: My Art is a process of Spray Paint, Acrylic, as well as Markers. To achieve my style, I have worked many years. Influenced by Jupiter, I tend to gravitate towards Galaxy and Celestial objects.
Born and Raised in West Denver 80204 Art is where I'm from and what I do.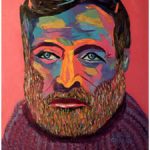 Artist: Arturo Garcia
Eloise May Library
Artist's Statement: Garcia's work captures the spirit of his subject through his vibrant use of color and texture. The impressionist landscape attributes and minimal use of perspective elements allow the viewer to focus directly on the subject, allowing an appreciation for the use of movement implied by his palette knives and creating a personal wildlife encounter.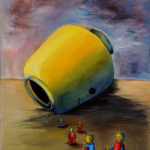 Artist: Arturo Garcia
Southglenn Library
Artist's Statement: My work communicates presence, personality, and emotion through portraits and scenes that each has their own story. Some may feel like interrupted moments in time. Others simply express emotions such as joy, fear, humor, solitude and intimacy, which often originate from people and moments in my own life. The stories used to express these emotions might be fictional or drawn from thematic subject matter but the feelings behind them are real.