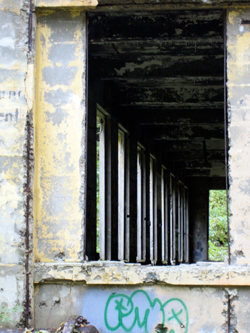 Artist: Victoria Brown
Eloise May Library
Artist's Statement: Art can have different meanings; every individual has his/her own interpretation of what art is. My artistic identity isn't specific to one form of art. I love drawings, design, craft and mixed media. I like to make things that are visually interesting, never seen before and that are fun to explore and look at. I do artistic combinations that attract people because of uniqueness and lovability. Art gives me joy, motivation and hope that a beautiful, healthy, happy life is always possible when you dream about it and create a bit of it using your colors.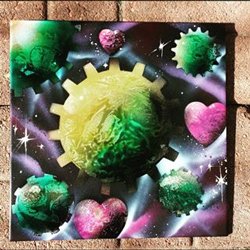 Artist: Felipe Dominguez
Southglenn Library
Artist's Statement: My Art is a process of Spray Paint, Acrylic, as well as Markers. To achieve my style, I have worked many years. Influenced by Jupiter, I tend to gravitate towards Galaxy and Celestial objects. Born and Raised in West Denver 80204 Art is where I'm from and what I do.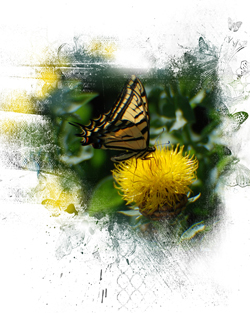 Artist: Holly Endres
Smoky Hill Library
Artist's Statement: I have had a love of photography since I was a child. I enjoy using color and texture to create exciting photographs from nature. I am a Colorado native and self-taught photographer who lives in the east Denver Metro area with my husband and 2 children. I enjoy the outdoors and the beautiful scenery in Colorado.
Artist: Pushpa Mehta
Koelbel Library
Artist's Statement: My art is an expression of my heart and soul; a search for "Truth" and an admiration for nature and life. The will to continue with my art comes from the Loving Heavenly Voice that tells me "keep up with your art". The driving force in my fingers to hold the brush and create original art is a gift of "True Love" from my family. As I progress on the path of an artistic pilgrim, I seek to engage viewers into an artistic consciousness to love and respect Mother Earth.