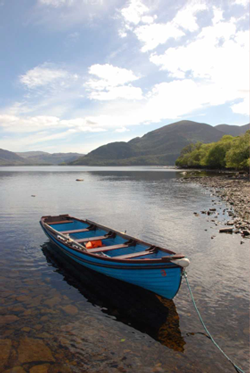 Artist: Lori Gallagher
Southglenn Library
Artist's Statement: After an amazing trip to Ireland in April, and encountering the country's proud literary legacy everywhere we went, I couldn't look at my pictures without seeing visions from books. So I started thinking of stories I've read and how they could correlate with the photos I took and used the images to further spark my imagination.
 
"This world is but a canvas to our imagination."
~ Henry David Thoreau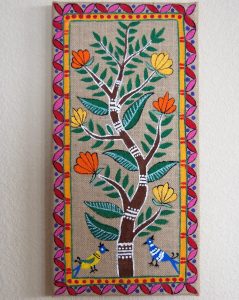 Artist: Shilpa Gadgil
Eloise May Library
Artist's Statement: I am from the colorful land of India. It has many tribal arts. I am presenting two art forms. Warli art is from state of Maharashtra. The paintings are done on walls with white chalk color by hand and scenes from daily life.
Madhubani art is from Mithila region of India. It represents mythological scenes and natural world.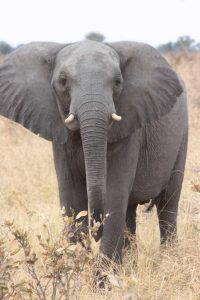 Artist: Sheldon Spiegelman
Smoky Hill Library
Artist's Statement: I hope you enjoy my WINDOWS TO THE WORLD.  I have long had a passion to travel and photograph the places I have visited.  It's all about the people I meet; the lives I learn about; and the experiences I have been able to share.  It is an extremely fascinating and changing world out there.  I have been fortunate to travel to many interesting parts of it.  Among my travels, I have been to Petra in Jordan; Ankor Wat in Cambodia; the Alhambra in Spain; Cappadocia and Pamukkale in Turkey; Tikal in Guatemala; Okavango Delta in Botswana; and the Great Wall of China. And still there are many, many places on my list of places to see.
My passion has been to photograph PEOPLE.  However, my trip to Botswana and Zimbabwe in Africa gave me an appreciation for the ANIMAL world unlike I had ever seen before.  I have enjoyed including many of those pieces in my recent exhibits.