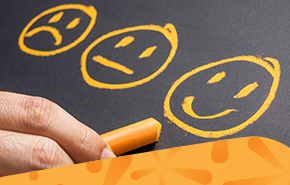 It takes a village. And you're part of it. Share your valuable thoughts and ideas, and join us in making Arapahoe Libraries a community resource loved by all.

The survey will be available from May 4-10 and typically takes a few minutes to finish.

Thank you in advance for providing your feedback. We appreciate the time you will share to complete the survey.