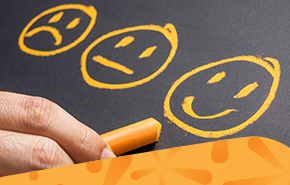 You must be looking for our annual survey. Bummer! Our survey is over for this year but we're always open to your feedback.
Please share your thoughts anytime using our online comment form or by talking directly to our staff. Once we've had a chance to review all the great feedback from our survey, we will post some of our takeaways and plans here.
Thanks for your active interest in Arapahoe Libraries.