Arapahoe Libraries Summer Reading has ended for 2023.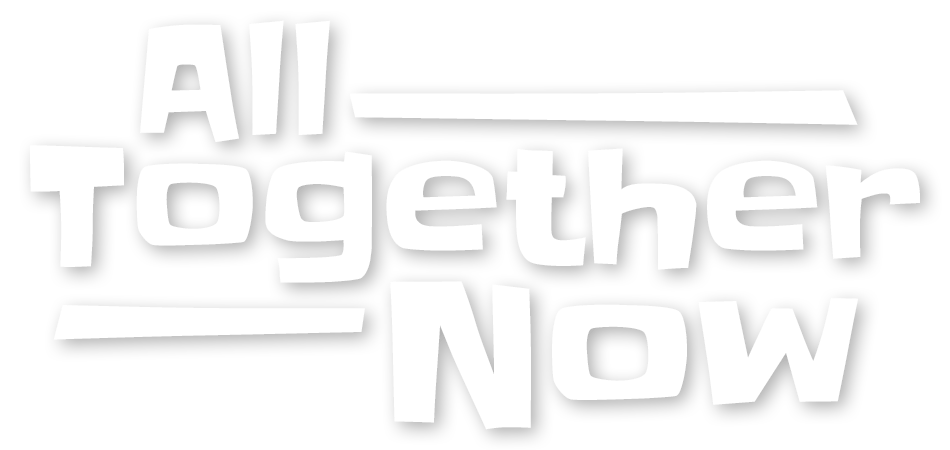 Starting June 1, we invite you to be "all together now" for summer reading! Come explore at the library, with art projects, puzzles and games that will change every two weeks or discover fun virtual options below.
View the Summer Reading Map, opens a new window to follow along with the activity schedule.
Summer Reading Maps Available In:
FEATURED BOOK LISTS FOR ALL AGES
All the underlined titles in the lists below can be checked out from our catalog.
What can you find when you look around? Learn about your community by playing virtual I-Spy!
Share your findings with us by tagging @ArapahoeLibrary or #AroundMyLibrary when you share an I-Spy photo on social media.
Activites
Looking for a new place to explore the outdoors? Check out this list of favorite places to go from Arapahoe Libraries staff!
Check out this collection of local staff-recommended locations and events.
With summer winding down, this is a great time to get outside. Explore these nature outings that are accessible to everyone.
Stay entertained with events all summer long.
Featured Summer Event
Sep 2nd | 2:00pm - Sep 23rd | 3:00pm
Multiple dates and locations.
Discover ways for your little explorer to combine learning and literacy with science, engineering, math and art concepts.
Summer Reading Events
Oct 14th | 5:00pm - 6:30pm

Oct 20th | 5:00pm - 6:30pm