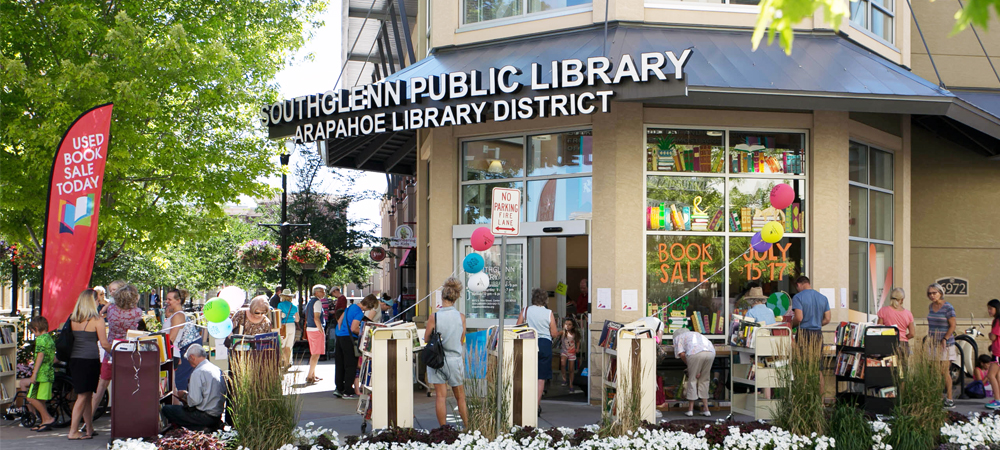 Friends host five used book sales annually, each with a huge selection of gently used books and media at bargain prices. Don't miss the next big sale!
Upcoming Book Sales
Koelbel Library: December 2-3
Smoky Hill Library: January 25-28
Southglenn Library: July 13-15
Koelbel LIbrary: September 6-9
Koelbel LIbrary: December 1-2
Used Book Stores
---

Find a variety of gently loved books at discount prices. Gift certificates are available. Visit all the Friends' Used Book Stores, open during library hours.
Book Store Locations
Shop Anytime
Friends now sell books online. 
Want to Donate?
Friends gladly accept donations of gently used books, DVDs, CDs, and other media. Learn more about donating books.